Elevate your Outdoor Space
WITH OUR USA MADE SOLAR LIGHTS
◦ advanced technology ◦ customizable ◦ professional grade ◦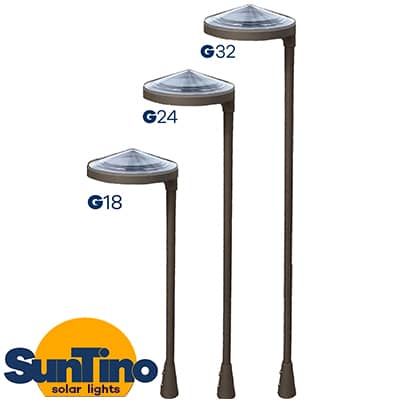 CUSTOMIZABLE
The Garden series offers the same on/off and timer programming that all our other products carry as well as height options as well as 6 powder coat options.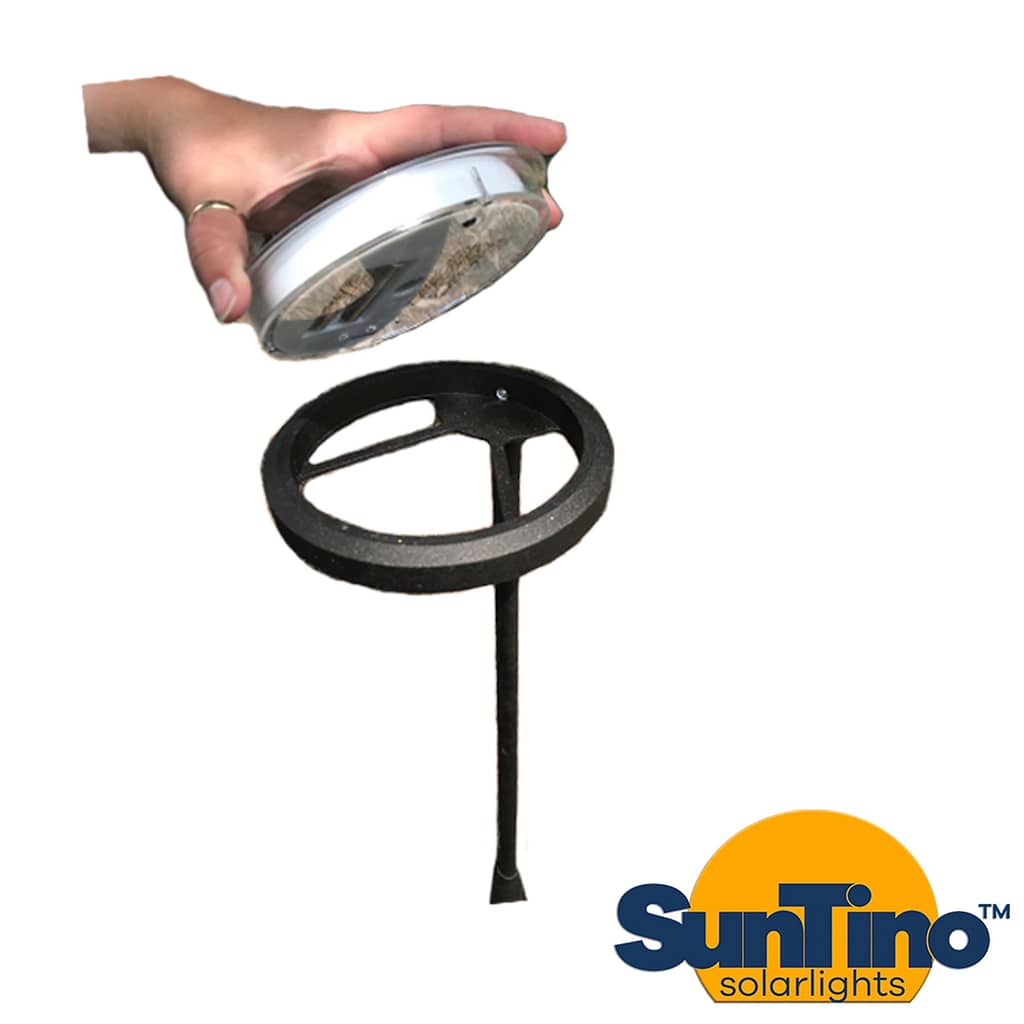 REMOVABLE SOLAR MODULE
The Solar Module for all of our SunTino products is removable. A feature you won't find anywhere else. 
The SOLARGARDEN is engineered to provide up to 180 lumens of in-direct light. The unique features include auto on with timer off setting at 4hr, 6hr, 8hr time on options and 3 intensity options for prolonged operation during the winter months.
• 2700 K warm LED 80-180 lm
• Casts up to a 20-foot diameter of light.
• Includes 2-800 mAh batteries.
• 6″ Heavy-duty aluminum housing & solid CNC machined aluminum base
• Stainless steel fasteners
• 3 height options 18″, 24″ or adjustable 32-60″
• Designed and Assembled in the USA
• Patent Pending
• Wireless
• Super Bright
SunTino Solar Lights 2023- All rights reserved.