Join the fastest rising solar lighting company of 2023.
SunTino is a sister company of TouchStone accent Lighting. We have been manufacturing landscape lighting for three decades, we have perfected the wired light and took everything we know about lighting and perfected it into the solar light. 
Distributors and dealers play a key role in the movement of products from manufacturers to retail consumers— We understand we need YOU to be successful if we are going to successful. That is why we offer free training and marketing materials to get your business off to a great start. Best of all there are no start up costs. We offer drop shipping to make things easier on you.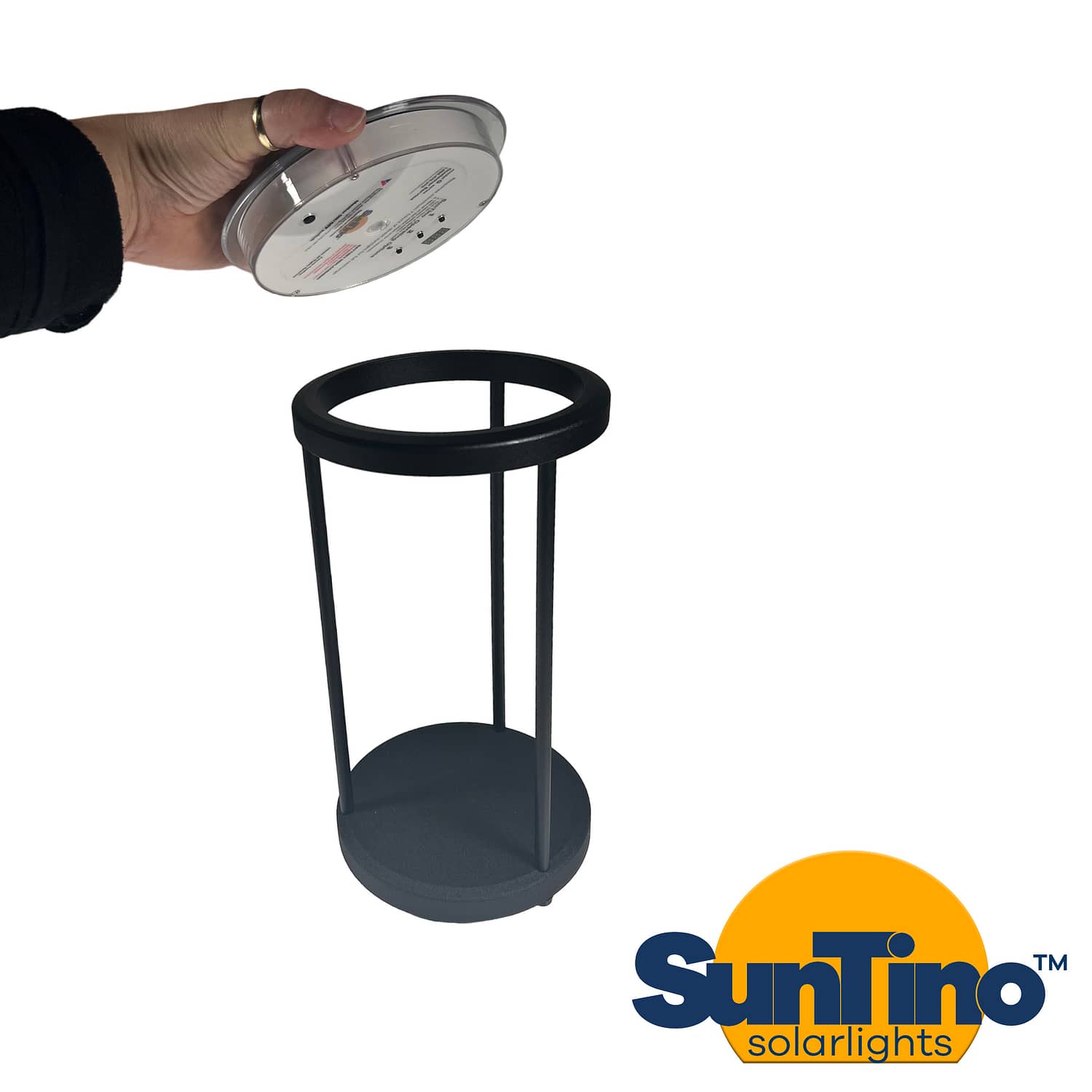 one of a kind products.
Our products are one of a kind, there is no other solar lighting on the market that offers the features that our solar lighting offers.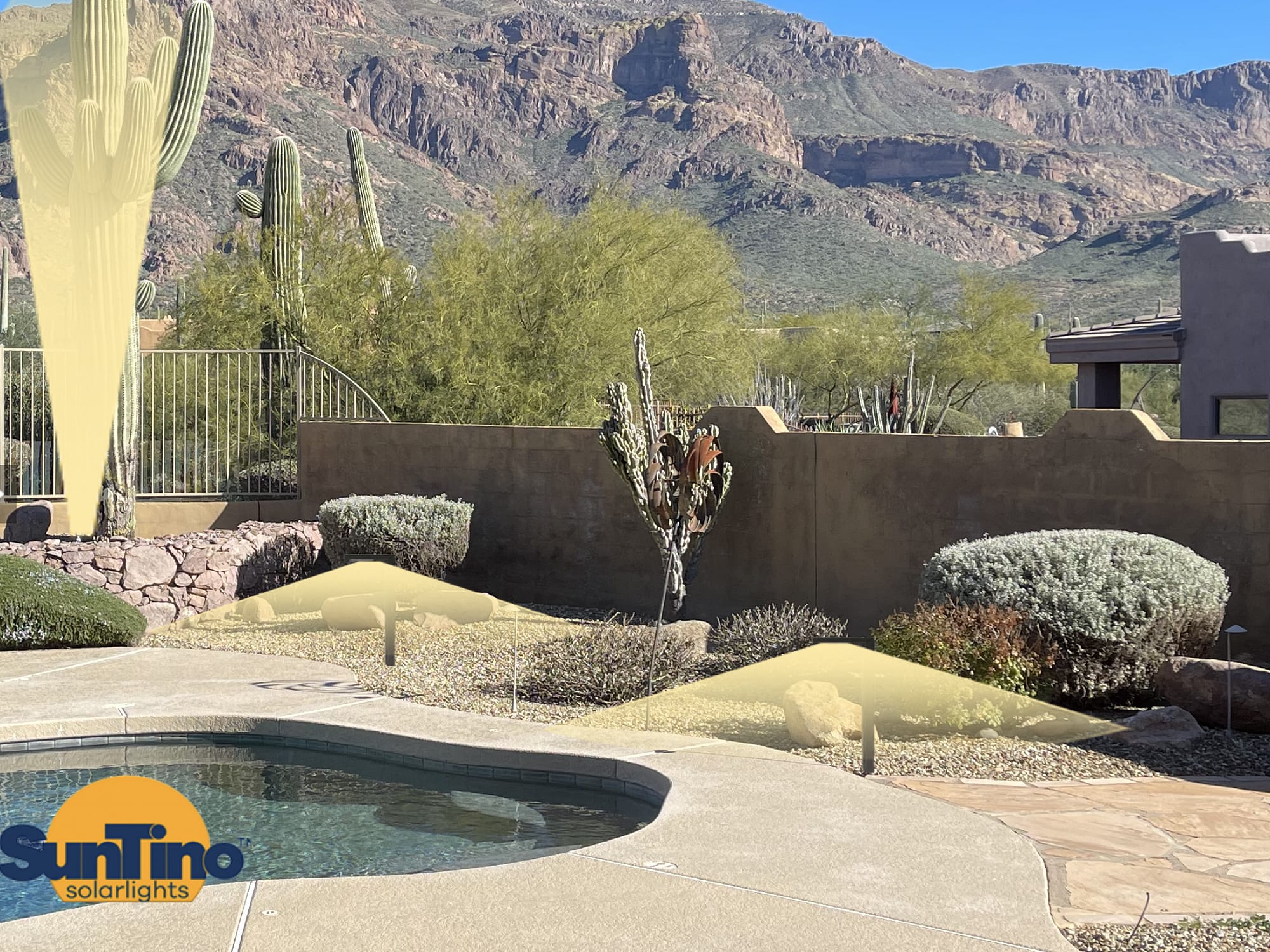 iDzyn
SunTino offers a first of its kind virtual design studio. We will help you place your lighting for the best possible lighting plan for the area.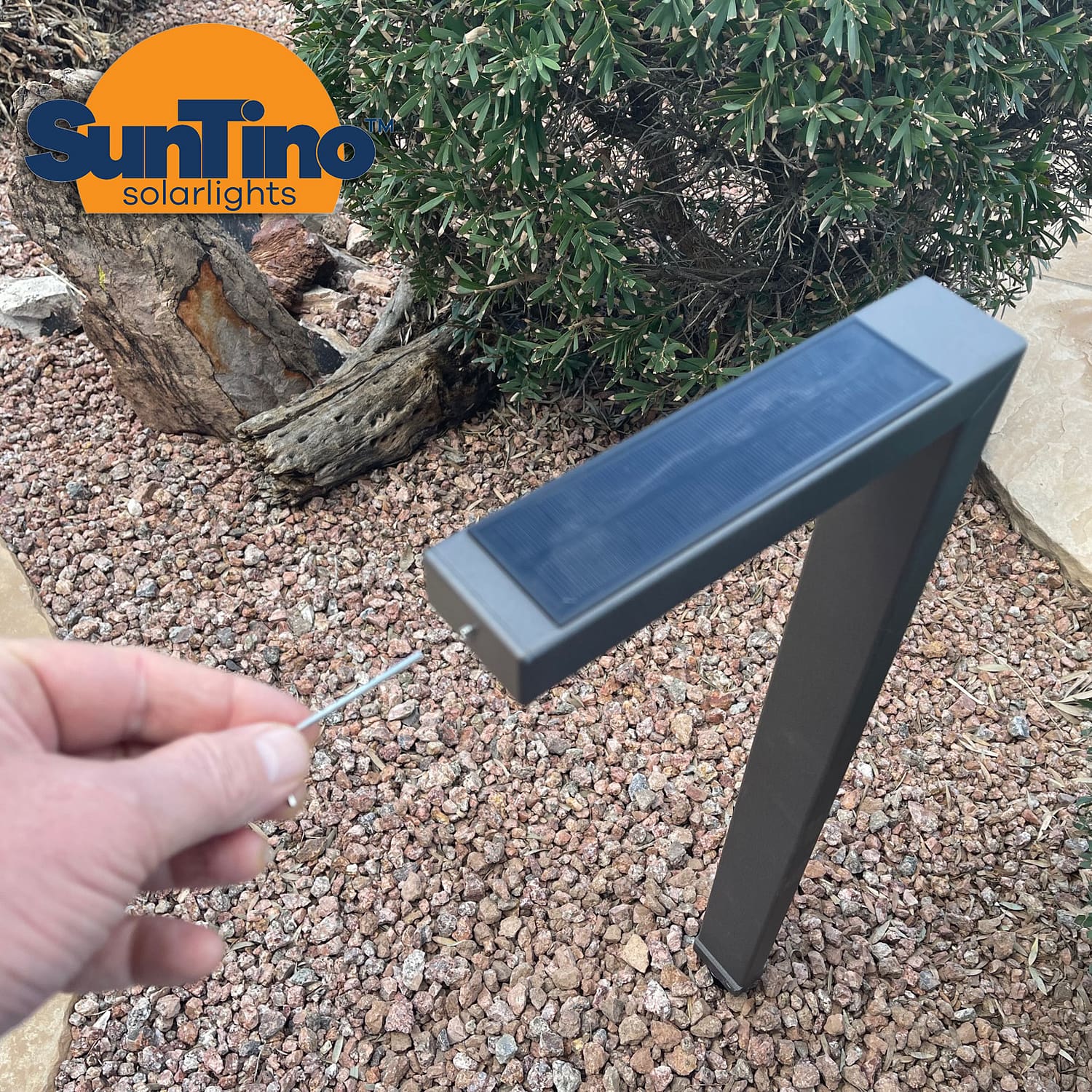 Easy Installation
SunTino Solar lights are easy to install. We make sure you have all the tools you will need to successfully run your business.
What our Current Dealers have to say
"SunTino Solar lights are unlike anything out there, I've been feeling they're wired lights for 3 decades. I wasn't sold on solar until these products."
"I've been a customer with TouchStone for 7 years now, their wired lights are great.. but I needed a solar light for an HOA project without power to the curb. These out powered any doubt I had about solar"
"Classy lights, these aren't your average big box store solar lights. They literally sell themselves. I will never purchase another brand of solar lights again."
SunTino Solar Lights © 2023 All Rights Reserved.